Thirsty for Art this summer?
.M Contemporary has shortlisted eight upcoming exhibitions across Australia that exhibit the breadth and wonder of the art world. These exhibitions, both international and domestic, move from the brotherhood of the Pre-Raphaelites, the rivalry between Modern Artists Henri Matisse and Pablo Picasso, the career arc of Australian abstract painter Ben Quilty, to the cusp of how technological art is defining the art scene.
Art Gallery of NSW – 'Quilty' (9 Nov 2019 – 2 Feb 2020)
Ben Quilty: one of Australia's most recognised and acclaimed contemporary artists. The exhibition traces the arc of his career; a celebration of his highly expressive and naturalistic style, and his ability to delve into the emotional qualities of people and places through his gestural application of paint. 'Quilty' includes works from his time spent as an official war artist in Afghanistan, intimate portraits of himself, rituals and habits performed by young Australian men, and his recent grotesques made in response to contemporary politics. Curated in close consultation with Quilty, the exhibition demonstrates his ability to deliver urgent visions of the world through vivid, richly worked and turbulent paint.
"My work is about working out how to live in this world, it's about compassion and empathy but also anger and resistance. Through it I hope to push compassion to the front of national debate."
White Rabbit, NSW – 'THEN' (Sept 2019 – 26 Jan 2020)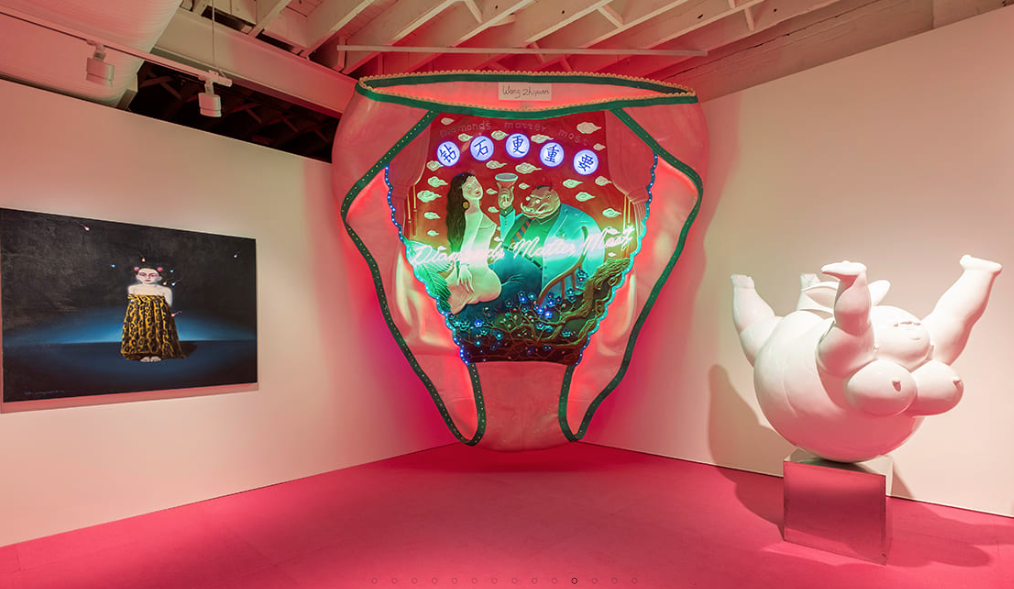 Celebrating the first ten years of White Rabbit's Collection, 'THEN' showcases the creative energy and daring accomplishment of contemporary Chinese artists in the beginning of the 21st Century. Sweeping social change and massive economic turnaround at the end of the 20th century meant that Chinese artists working in the new century found themselves engulfed by a world that had been utterly transformed. The responses of 60 artists to the newly embraced influences from overseas and within China are explored, art traditions are re-examined and re-invented, and what emerged was an eclectic mash-up of past and present, east and west.
Museum of Contemporary Art, NSW – 'Guan Wei: MCA Collection' (11 Oct 2019 – 9 Feb 2020)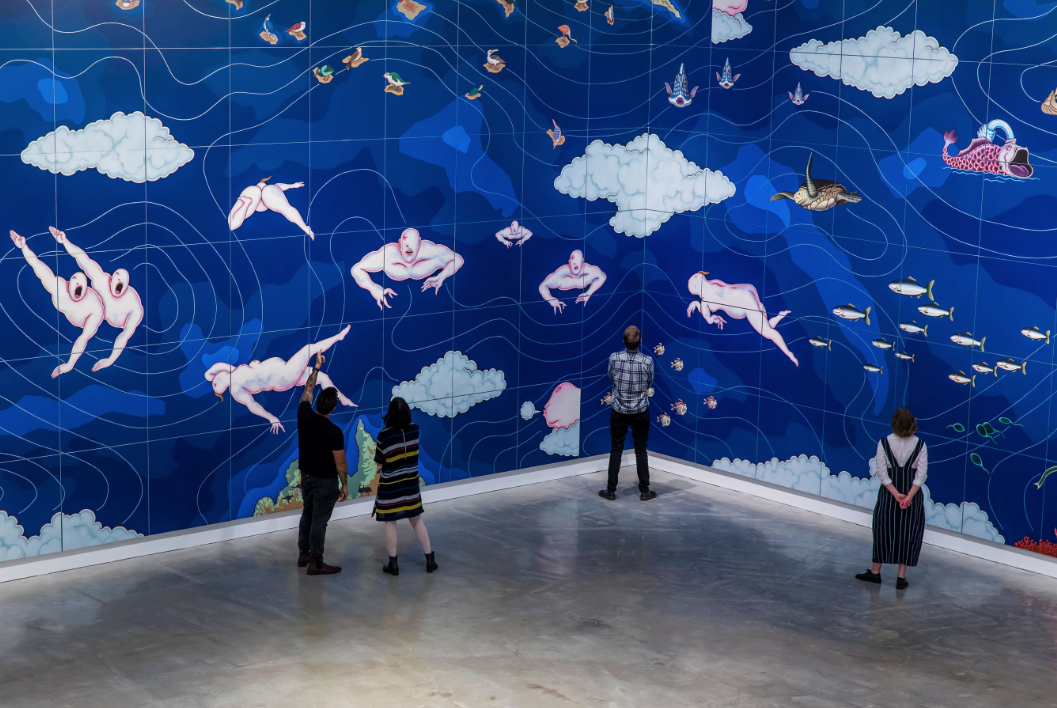 Born in Beijing, China in 1957, Guan Wei settled permanently in Australia in 1993, and now splits his time between his two studios in Beijing and Sydney. Bringing together works from the MCA's Collection, the exhibition underscores Wei's distinctive and personal style across a magnitude of mediums – painting, sculpture, animated video and site-specific installation. His reflections upon the human condition, and its engagement with critical contemporary issues (identity, migration and exile, climate change) are recognised, and the breadth of his exploration are brought to culmination by the expansive collection.
Paper War, comprising of an animated video and accompanying work on paper, explores war as an experience mediated and understood through symbols and signs.
National Gallery of Victoria – 'Civilization: The Way We Live Now' (13 Sep 19 – 2 Feb 2020)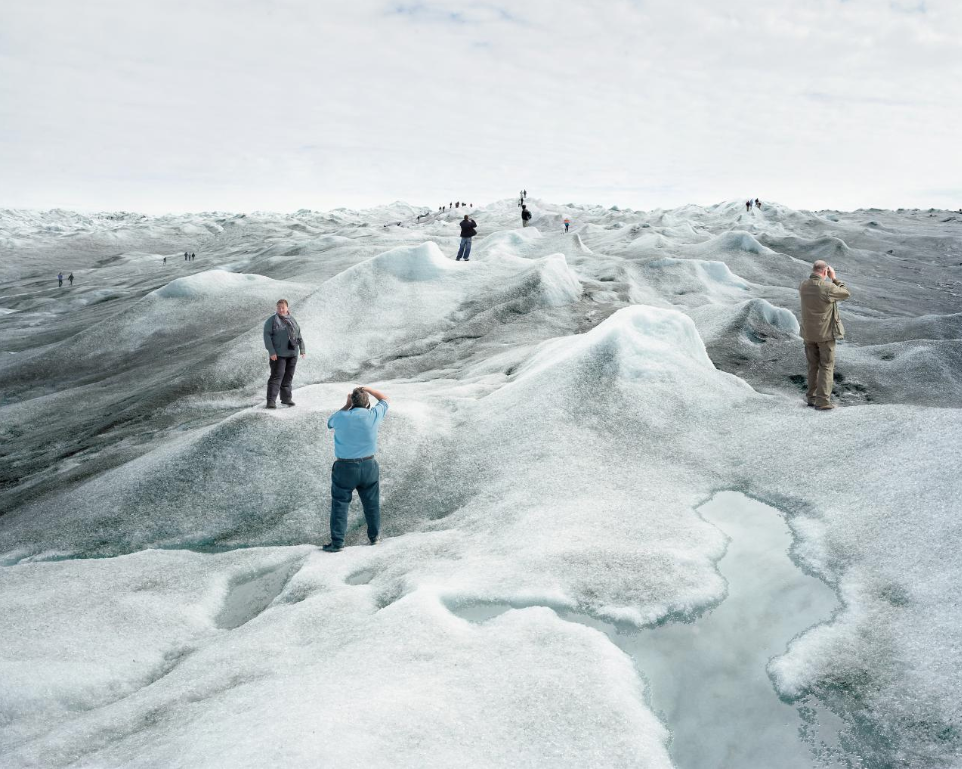 In an increasingly globalised world, where technology is constantly driving and advancing social and economic change, how do we pause to process all that is being left behind? 'Civilization,' a monumental, international photography exhibition featuring over 200 original photographs from across the global, pinpoints the exact ways our world is consistently jumping forward. City life is explored, presenting the viewer with a journey through the shared aspects of life in an urban environment. Slowly, a picture of collective life around the globe emerges. And, in reaching the end, the viewer reflects upon the way photographers have documented, and held up a mirror, against the world that engulfs us.
National Gallery of Australia, Canberra – 'Matisse & Picasso' (13 Dec 19 – 13 April 2020)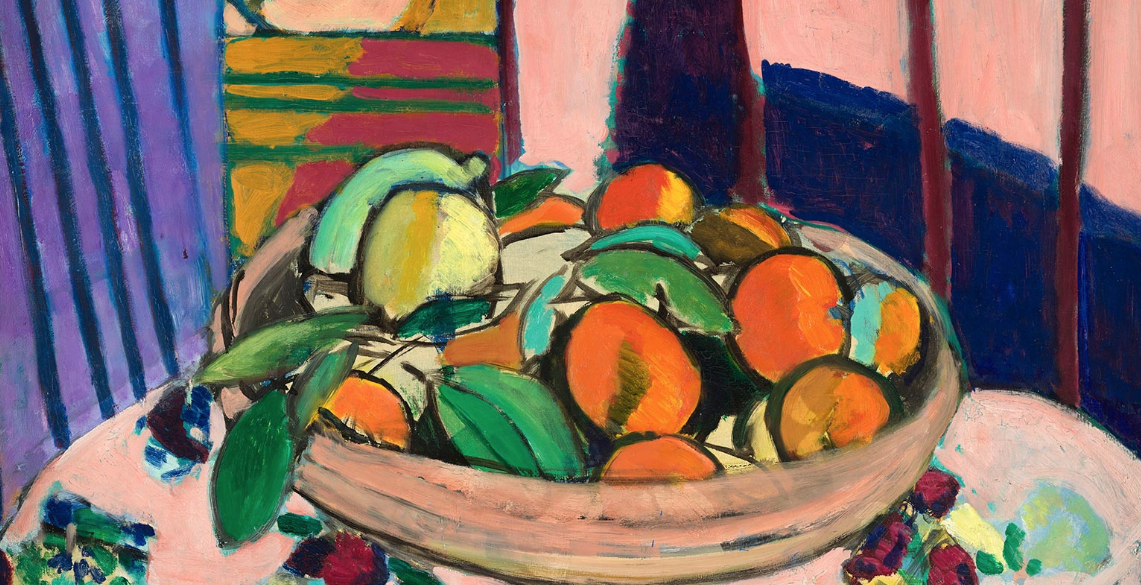 Delve into the encompassing rivalry between Henri Matisse and Pablo Picasso. Drawn from 40 international collections, the exhibition pinpoints how these two artists pioneered the Modern Art Movement, confronted the challenges set by Paul Cezanne and mined each other's works to enhance their own. Two artistic paths are followed and unearthed over the span of decades; while both artists explored pictorial issues in divergent manners, they always remained vigilant, looking over their shoulder at the other.
Heide Museum of Art, VIC, 'Terminus' (4 Nov 19 – 1 March 2020)
Plimsoll Gallery, Hobart (13 March – 3 May 2020)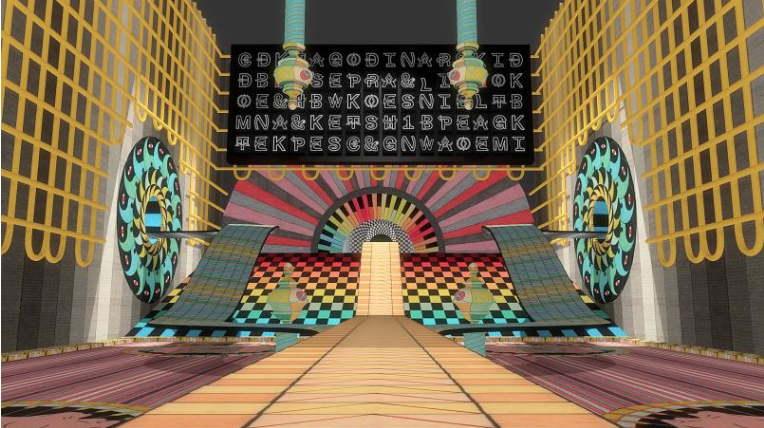 Terminus: a choose-your-own adventure into the technological. With their pioneering use of virtual reality, Jess Johnson and Simon War present a mysterious universe of alien architecture, humanoid clones and cryptic symbols. The viewer must undergo a quest through five divergent realms: allow yourself to pass through Fleshold Crossing, take refugee in Known Unknown, lose yourself within Scumm Engine, heroically face impending danger in the tower of God & Magog, and experience the brink of sensory overload in the psychedelic scenes of Tumblewych. 
The artists wish you luck in your navigation of the optical challenges and visual puzzles; and if you succeed, explore your new found understanding that reality is not fixed but both malleable and multiple. 
National Gallery of Australia, Canberra – "Love & Desire: Pre-Raphaelite Masterpieces from the Tate" (14 Dec 2019 – 28 April 2020)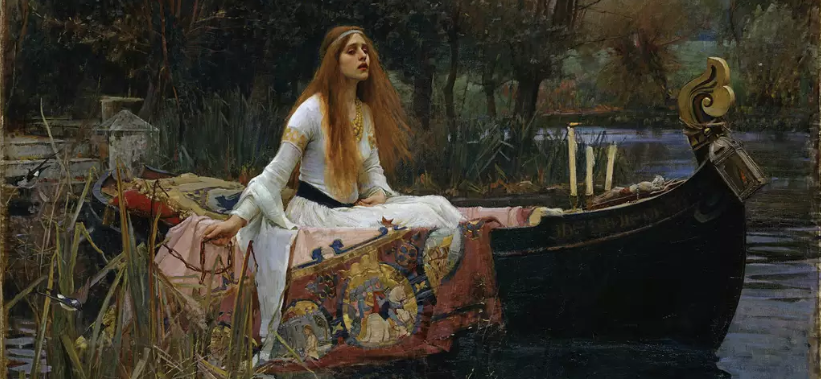 Focusing on the renowned artistic movement that started in 1848, the exhibition is part ode to early Renaissance efforts, and part protest against the prevailing creative traditions of the mid-19th century. Pre-Raphaelite art was ignited by a group of rebelling artists all eager to create something different. The brotherhood, a band of young British painters, fought against the Royal Academy, conceived to be unimaginative and artificial, to express a new moral seriousness and sincerity.
Iconic pieces such as John Everett Millais' Ophelia and John William Waterhouse's The Lady of Shalott can be viewed alongside 40 pieces loaned from other British and Australian collections. 
Gallery of Modern Art, Queensland – 'The 9th Asia Pacific Triennial of Contemporary Art' (Nov 24 2019 – April 28 2020)
The massive showcase aims to bring the Asia Pacific to Brisbane, celebrating the vast creativity brightening up the region as part of the Asia Pacific Triennial of Contemporary Art. Held every three years since 1993, the exhibition features over 80 individuals, collectives and group projects, representing over 30 countries. 
View site specific works by Qui Zhijie (Chinese), witness Donna Ong and RObert Zhao (Singapore) turn QAG's Watermall into a new landscape of artificial plants, dive into the water with video works by Martha Atienza and Monira Al Qadiri, and see Al Qadiri's projected onto the William Jolly Bridge.