Flying Too Close to the Sun: Myths in Art from Classical to Contemporary
By James Cahill 
https://au.phaidon.com/store/art/flying-too-close-to-the-sun-9780714875231/
The adventures of gods and heroes, both triumphant and tragic, have exerted an enduring grip on our imagination, and have served as inspiration and subject matter for art throughout history. 'Flying Too Close to the Sun,' a nod towards the story of Icarus, reveals that ways in which Classical mythology has inspired art throughout the last 2,500 years. Artists have long expressed and reworked these foundational stories. James Cahill's survey is the first to unite myth-inspired artworks by ancient, modern, and contemporary artists, from Botticelli and Caravaggio to Koons and Hirst. 
"Carefully curated into striking and thought-provoking juxtapositions of works, this book unites artworks old and new, highlighting not only the myths themselves by also the development of art from antiquity to present day." — CreativeBoom.com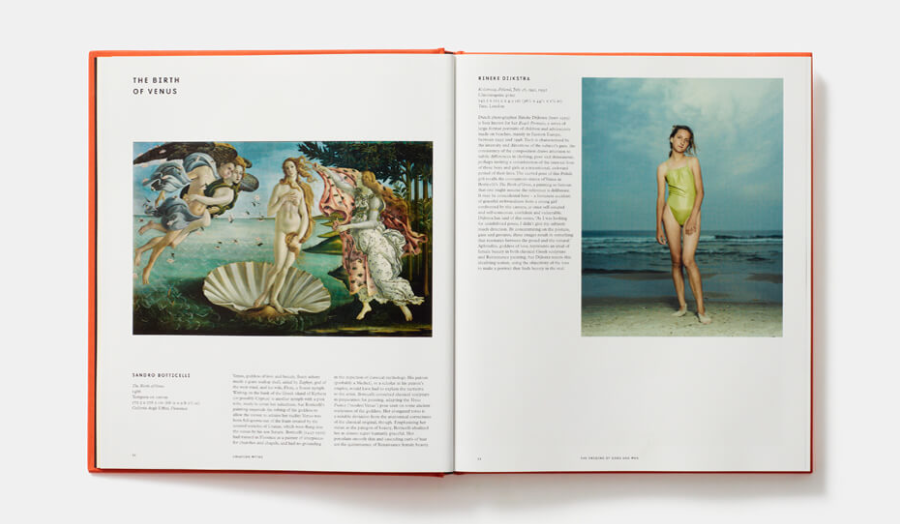 BODY OF ART
Conceived and edited by Phaidon Editors
https://au.phaidon.com/store/art/body-of-art-9780714869667/#tab-4
A celebration of the beautiful and provocative ways artists have represented, scrutinized and utilized the body over centuries. With over 400 artists featured, works range from 11,000 BC to the present day; all examining art through the most accessible and relatable lens: the human body. Witness the manifestation of the body through time, culture and media. 
"Juxtaposes Sandro Botticelli's Venus with Vanessa Beecroft's army of naked women, the iconic head of Nefertiti, and the work of Ryan Trecartin, to stunning effect." — Artnet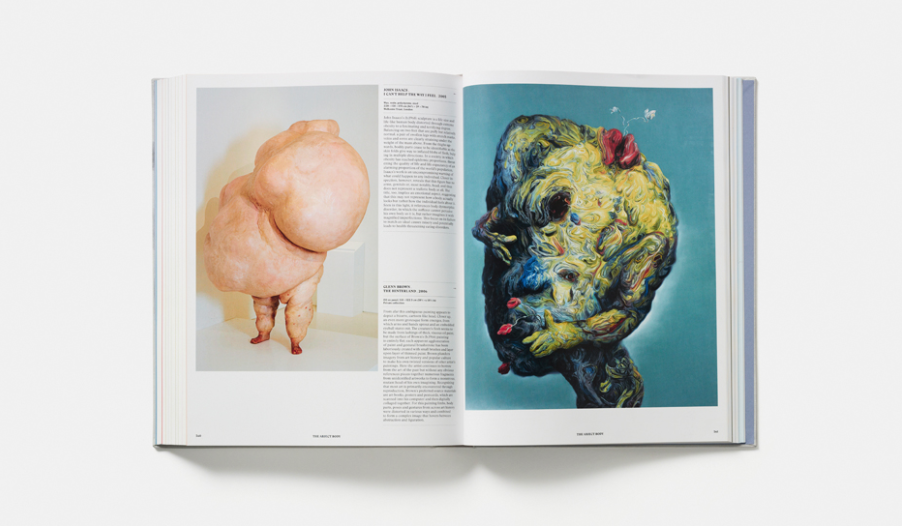 The Story of Art: Luxury Edition
By Ernst Gombrich 
https://au.phaidon.com/store/art/the-story-of-art-9780714872155/
The perfect introduction to art history, from the earliest cave paintings to art of the 20th century. 'The Story of Art,' is widely regarded both as a seminal work of criticism and one of the most accessible introductions to the arts. Divided into 27 chapters each dealing with a defined time period within one or several cultural/geographic contexts; the book moves from prehistoric art, to the great ancient cultures of Greece and Rome, to Central European art, to a more global view of art in the 18th and early 19th centuries in America.
"Like every art historian of my generation, my way of thinking about pictures has been in large measure shaped by Ernst Gombrich… I felt I had been given a map of a great country, and with it the confidence to explore further without fear of being overwhelmed." — Neil MacGregor, former Director of the National Gallery London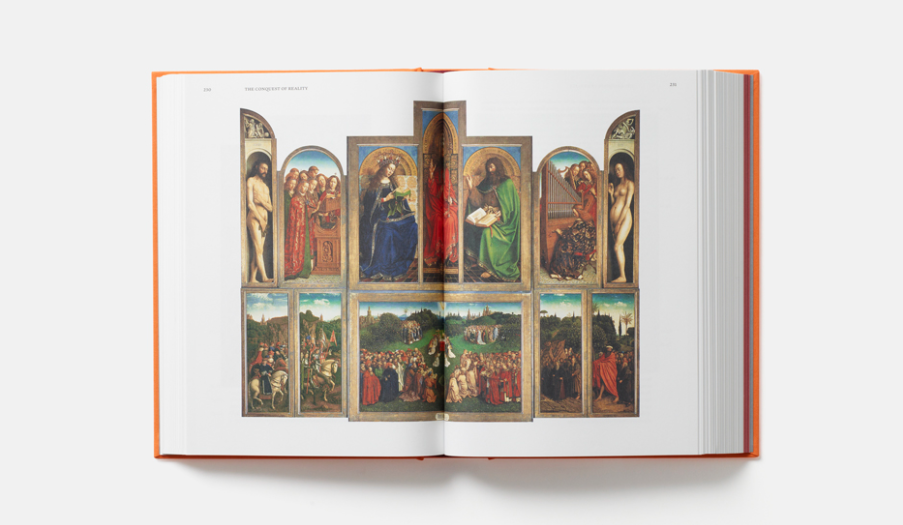 GREAT WOMEN ARTISTS
https://au.phaidon.com/store/art/great-women-artists-9780714878775/
Reflect upon an era where art made by women is more prominent than ever. In museums, galleries ,and the art market, previously overlooked female artists, past and present, are now gaining recognition and value. 'Great Women Artists,' features five centuries of fascinating female creativity present in more than 400 compelling artworks and spanning more than 50 countries. This volume reveals a parallel yet equally engaging history of art for an age that champions a greater diversity of voices. 
"Real changes are upon us, and today one can reel off the names of a number of first-rate women artists. Nevertheless, women are just getting started." — The New Yorker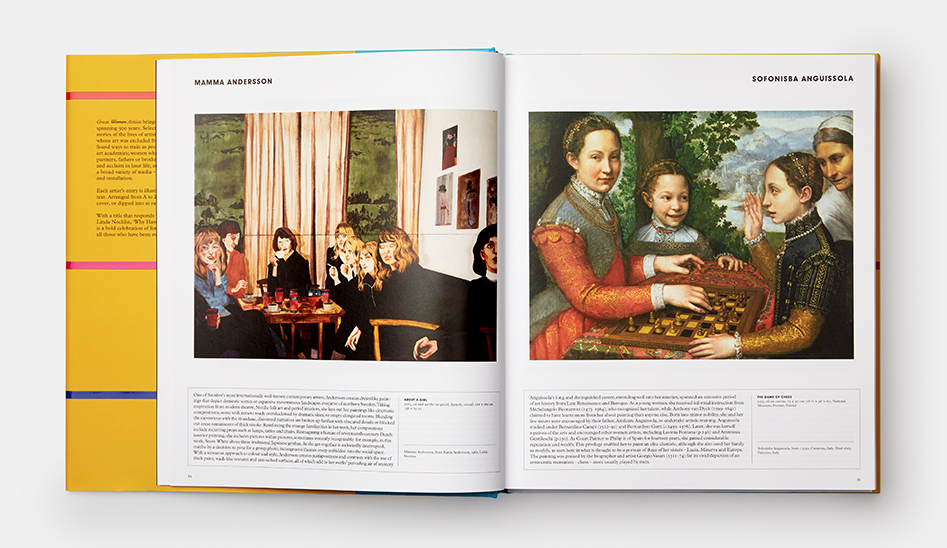 The Art of the Erotic
Phaidon Editors, with an introduction by Rowan Pelling
https://au.phaidon.com/store/art/the-art-of-the-erotic-9780714874241/#tab-4
The sexual desire of one human being for another is probably the most basic, universal and consistent instinct of our society. 'The Art of the Erotic' examines the phenomenon of erotic art through a timeless prism, providing insight into human sexuality throughout the ages. Fom ancient to present times artists have sought to represent and invoke erotic impulses via their works. A confirmation that human sexuality and art have always gone hand in hand with each other. 
"Giving a glimpse into the more salacious work of legendary photographers and visual artists… featuring beautiful examples of eroticism throughout history from Georgia O'Keeffe, Nobuyoshi Araki, Wolfgang Tillmans and more… an enlightening reminder of our universal attraction to artful arousal." — HungerTV.com