By Madison Allen
.M Contemporary's upcoming photographic exhibition "Generating Perspective," showcases the diverging exploration and experimentation undertaken by a collection of Contemporary International and Australian artists. Since the photographic medium is littered with jargon, here is a list of useful terminology to make understanding photography easy. Alongside; a glimpse into the exhibition.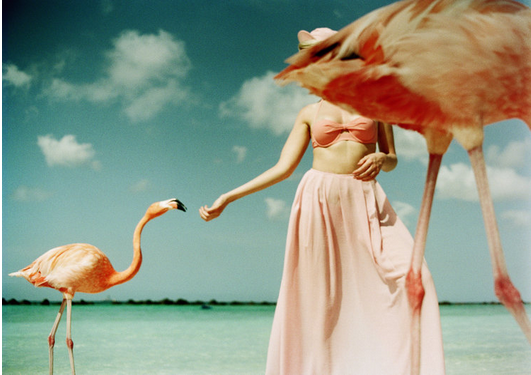 An Original Photograph is an image printed by the photographer from the original negative. An original, often referred to as the A/P (Artist's Proof), is confirmed through its provenance, the components linking it, indistinguishably, to the artist, including copyright information documented on a Certificate of Authenticity (COA) and the artist's signature.
A Vintage Print is a photograph printed within a few years of the date the negative was made, which generally has a higher value than a later print.
A Reproduction, typically seen on posters or billboards, is a digitally scanned version of the original photograph, using inkjet or lithographic processes to transfer the image to paper.
Once the negative has been produced, a photograph is printed in Editions, either limited or unlimited. A limited edition will guarantee how many prints the artist has decided to produce. The purpose of revealing this number gives weight to the artwork's value by limiting the amount of versions circulating the market. Generally, the price given relates to the value of the print. An edition of 4 and an edition of 20 are both 'limited,' but not necessarily equal in terms of value. Remember, you are often paying for exclusivity.
More uncommonly, a photographer can release Unlimited Editions. Therefore #4 would instead indicate that this is the 4th time the image has been printed out of an undetermined total.
When looking at editions, it is important to be aware that the same photography can then be produced in multiple editions of various sizes.  A photograph with dimensions 45x45cm in an edition of 10, can also be produced with dimensions 25x25cm in an edition of 20.
Thus, gathering information about the total number of copies across sizes, including the artist's A/P, will give greater information regarding the photographs value and the true number circulating the market.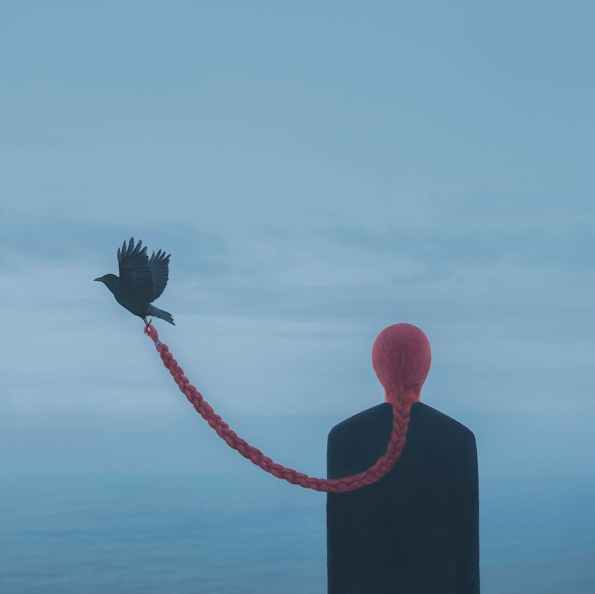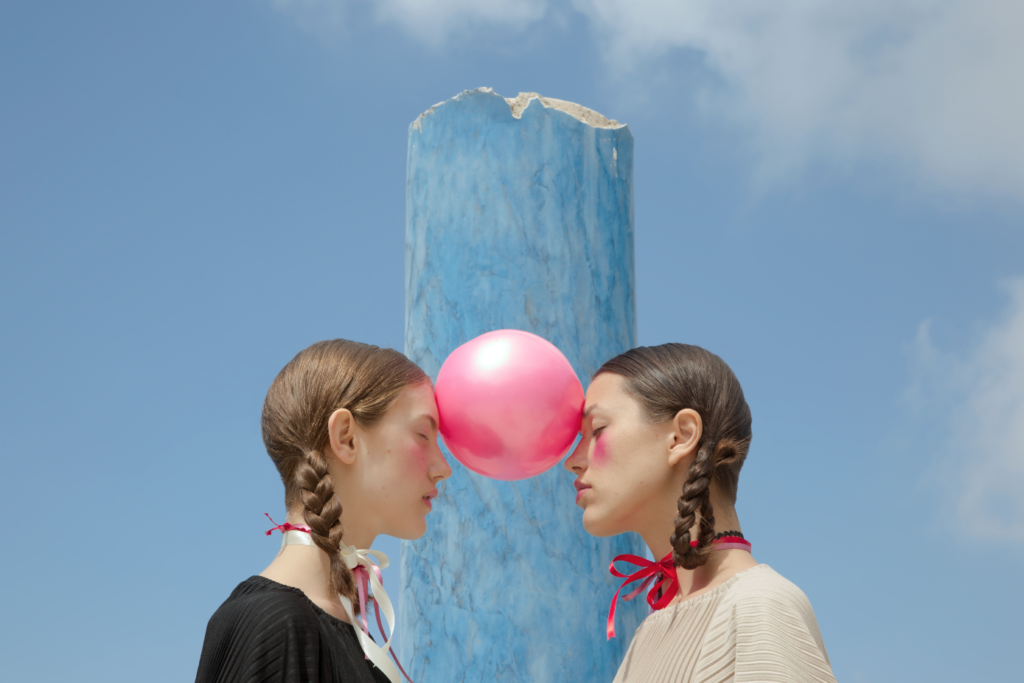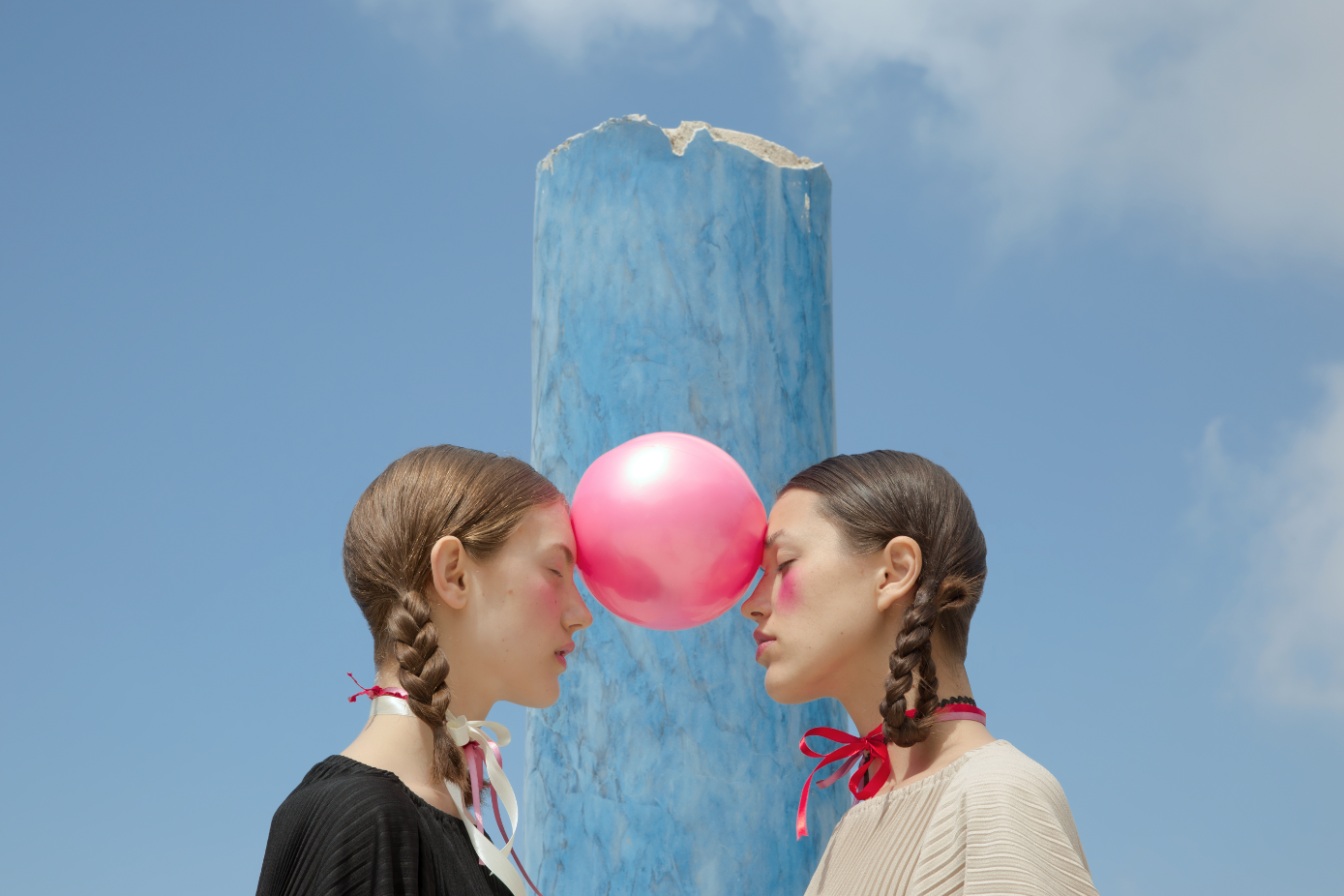 THE COLLECTIBILITY OF PHOTOGRAPHY
The meteoric rise of photography since the 1990s, from a small niche in the art market to a significant presence in the art circuit, has consummated an ever growing appetite for the art form, particularly among collectors. 
In 1993 Sir Elton John purchased Man Ray's vintage print "Glass Tears" for £112,000, an auction record for a single photograph. The extent of his collection, from Bauhaus abstraction to 1930s social documentary and surrealism is only now being fully recognised as an unparalleled collection. Now, works by photographers such as Andreas Gurksky and Peter Lik have sold for upwards of $4 million.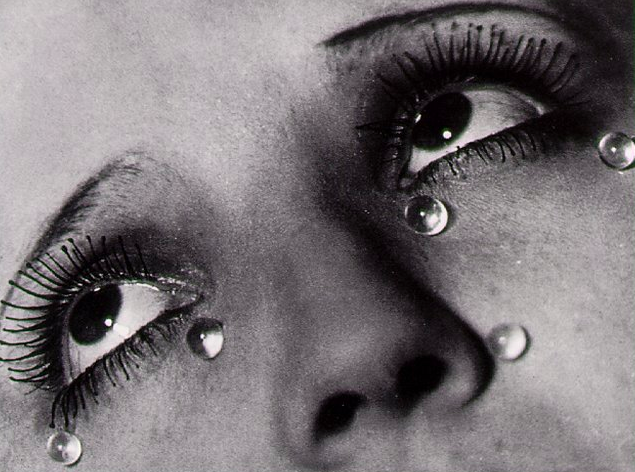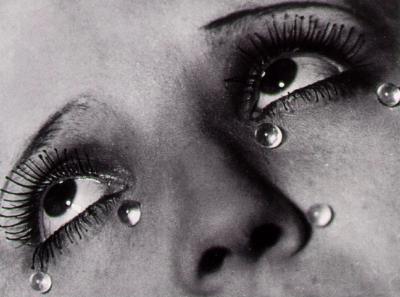 Collecting photography can, however, be less of a burden on your bank account. Galleries with a focus on emerging artists, such as .M Contemporary, can introduce novice collectors to a wide range of new photographers whose works are generally priced low for editions 1-4. From there, prices increase in increments until the edition runs out. To retain scarcity and value, artists usually limit the amount of editions circulating the market. Additionally, the artist usually retains 2 AP's, which can be sold at a higher price later on. 
South Korean artist, SangHyun Lee, after the success of his exhibition at the MCA, opted to leave two AP's in Australia, represented now at .M Contemporary. His works fuse traditional ink backgrounds with modern computer generated images to depict a futuristic past that criticises and questions a culture enamoured by hyper-consumerism and materialism. The dichotomy of past and present, artificiality and reality all morph as scenes of potential futures – urging the audience to consider notions of evolution and the consequences of rejecting cultural history.