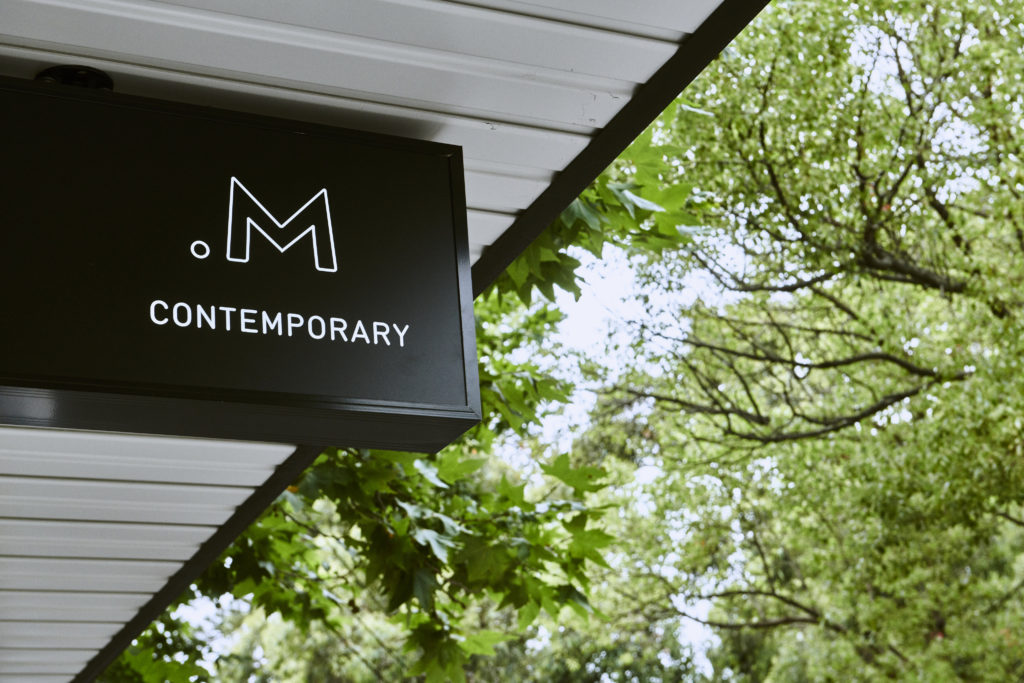 .M Contemporary is a gallery space that aims to create a cross-cultural conversation through exhibiting and supporting emerging and established artists from around the world. After being in Woollahra for seven years, in 2020 we moved to Darlinghurst, where we continue to foster a strong appreciation for a new generation of Australian artists and to expose them to a wide audience of both novice and established collectors.
.M Contemporary has a strong focus on supporting these artists' ongoing presence through regular exhibitions and participation in international and local art fairs.
We see ourselves as progressive, diverse and all-encompassing, a place where artists are nurtured and supported while being exposed to a far-reaching yet astute audience.
Installations
We offer delivery and professional installation of artworks purchased or artworks on approval in the Sydney Metro area. For more information and prices email [email protected]
Art AdVIsory
We offer an art advisory service in which we help curate your space with selected works from our stockroom. We initially will present to you a series of mockups, before visiting your space with the selected works on approval for a loan period