TABAKALERA: San Sebastian, Spain
The Spanish Institution offers a number of residencies for both artists and curators. Working with the Tabakalera project, the residencies aim to integrate external agents into the dynamics of the cultural programme and promote the internationalisation of the project by encouraging encounters between the international and the local contexts. Offers programmes for collaboration, artistic research and audio-visual projects. 
Ranging from one to three months, the residency includes a monthly stipend of €1,000, medical insurance for foreigners, travel expenses, accommodation and studio space, a €4,000 research grant, and a production budget of up to €25,000.
https://www.tabakalera.eu/sites/default/files/convocatorias/2018/04/artistic_project_open_call_2019_en.pdf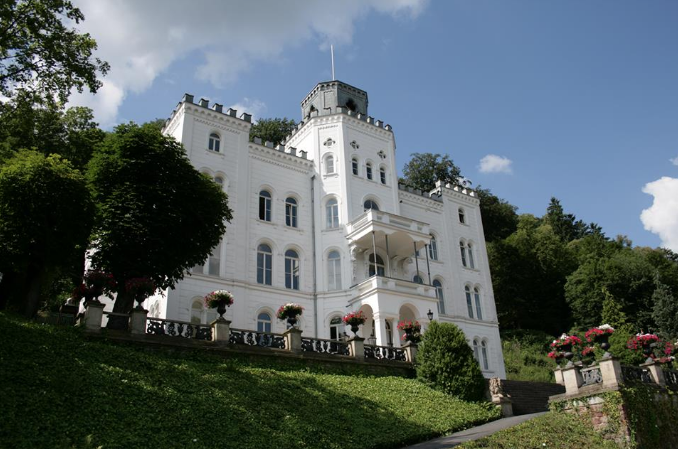 PAVILLON NEUFLIZE: Paris, France
This residency hosts young international artists sponsored by a Palais de Tokyo curator for an eight month period from November to June. With a focus on the emerging contemporary art scene, the residency offers a monthly grant of €1,000, a studio at the Cité Internationale des Arts in Paris, access to Palais de Tokyo workspaces, and payment of all program-related expenses including research, travel, and production costs.
Featuring numerous events and visits to specialised institutions both in France and abroad, the year-long Pavillon Neuflize OBC residency includes three key modules: a multidisciplinary collective project abroad, a collective project in partnership with other institutions in France and a solo project at Palais de Tokyo – a performance, exhibition or concert – created by each individual resident, in conjunction with their curator mentor.
https://www.transartists.org/air/palais-de-tokyo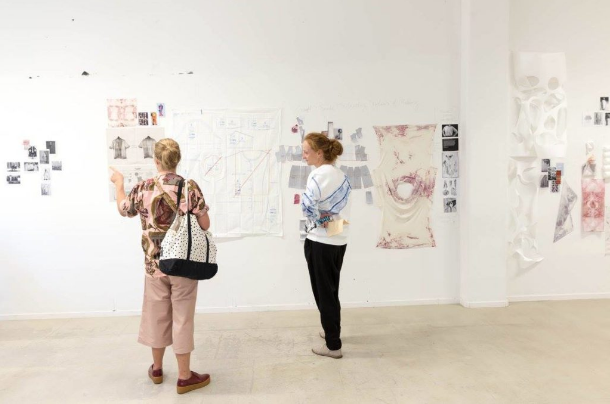 DAAD ARTISTS-IN-BERLIN PROGRAM: Berlin, Germany
One of the most renowned international programs, DAAD offers 20 residencies in visual arts, literature, music and film to qualified artists with a unique distinguished artistic signature and body of work of their own. Invited to spend twelve months in Berlin, a jury nominates visual artists for invitation, and artists in other fields can apply for consideration. 
Travel, expenses and health care are covered, and monthly grant installments are offered for living expenses and rent. Artists are also offered a free course in German. 
http://www.berliner-kuenstlerprogramm.de/en/stipendien.html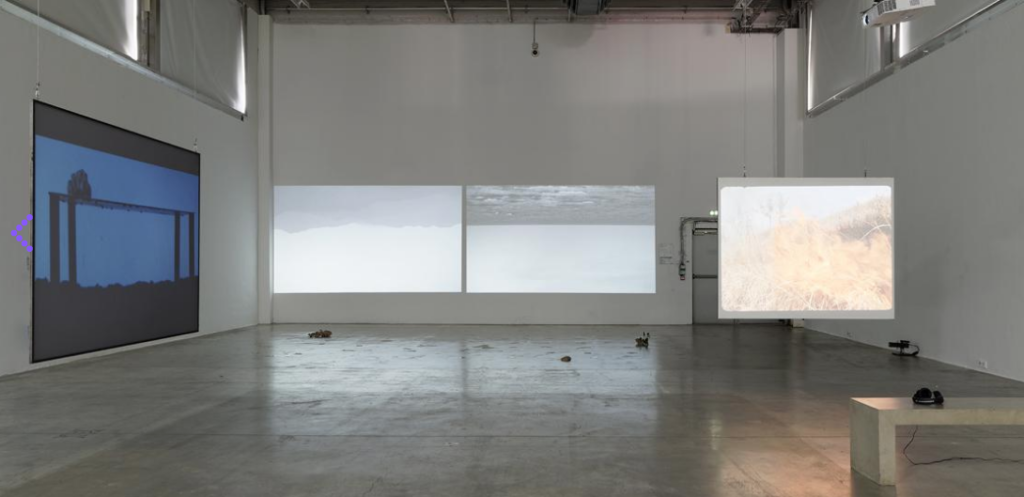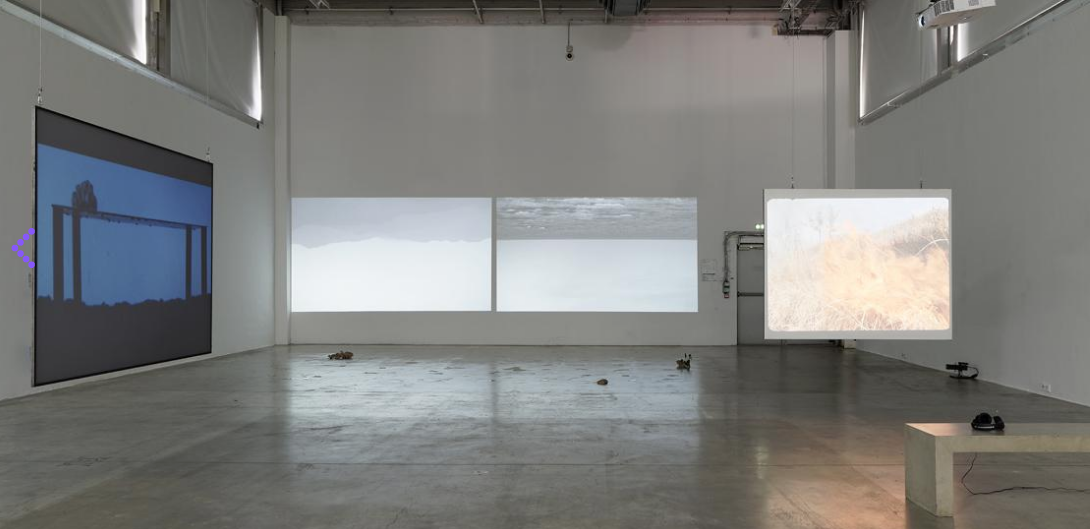 THE AOMORI CONTEMPORARY ART CENTRE: Aomori, Japan
Located in the Aomori woodlands, the residency was designed by Ando Tadao for the purpose of strengthening the arts in that area of the world. Candidates are selected biannually through both recommendation and public offerings; with programs lasting approximately three months. 
The ACAC has a unique exhibition gallery space, and it is mandatory for resident artists to participate in an exhibition during period of approximately three months. This is the program's defining feature – a continuous process of production, presentation, and visitor response. 
http://www.acac-aomori.jp/public/?lang=en

INSTINC AIR ARTIST-IN-RESIDENCE: Singapore
Established in 2009 by Singaporean artist Shih Yun Yeo, the program is an independent, flexible artist-run space, set up for artists to pursue their practice with a high level of support. It was created for artists as a space conducive to artistic production and convenient, comfortable living.
INSTINC prides itself on providing a unique framework for young artists from all over the world with limited experience and affords them the opportunity to bypass large-scale institutional residences. Artists are provided space where they can experiment, foster dialogue, become involved in critical discussions, cultivate professional and personal connections, and examine the potentials of contemporary artistic production.
http://www.instinc.com/global/index.php/air/2012-08-29-08-05-19