By Madison Allen
According to British artist Jake Chapman, "taking children to art galleries is a total waste of time." Parents are "arrogant" for ever thinking that their child could understand the complexities of art. 
A recent SMH article detailing the various ways works on display at the AGNSW have been ruined by apologetic viewers, stated, "a child was caught drawing on the tapestry with a pencil while the parents looked on." 
As horrifying as this statement seems, and the multitude of debates circling the internet about whether parents should bring their loud, raucous and whining kids to museums or art galleries, there are vast benefits to why children should be introduced to art.
And really, isn't a doodling child the parents fault?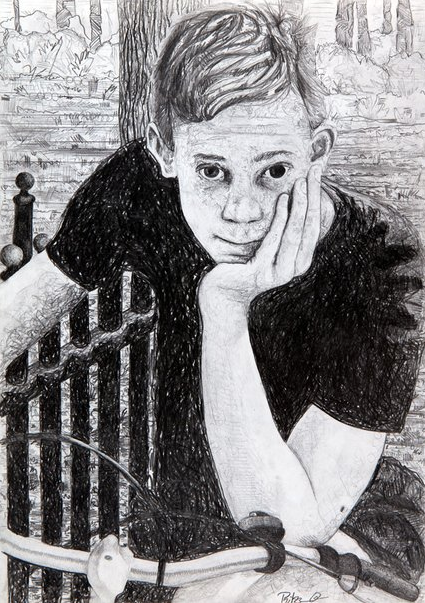 Children don't have the same adult need to interpret, or be seen to interpret. If they're curious they'll ask questions, if they find something absurd they'll laugh, and if they're not interested they'll walk away (or throw a tantrum). While it is possible they might not grasp the complexities of a Pollock or da Vinci in a similar way we might, they can still immerse themselves in unfiltered, unadulterated ways. 
Viewing pieces of art boosts creativity, subconsciously propelling children to think outside the proverbial box. It widens their horizons, develops inquisitiveness and fosters storytelling.
It encourages questions: questions that may have immediate answers, some that might need a moment of thought, and some that might even stump the parent. How do you explain to your child the plethora of naked figures?
And, it teaches them valuable lessons in communicating opinions in a variety of ways, how to adapt to and respect other points of view. 
Next time you take your child to an art gallery, remember you are gazing in the same direction, at the same piece of art. What conclusion you arrive at, and what conclusion your child arrives at might be completely disparate, but both are equally important.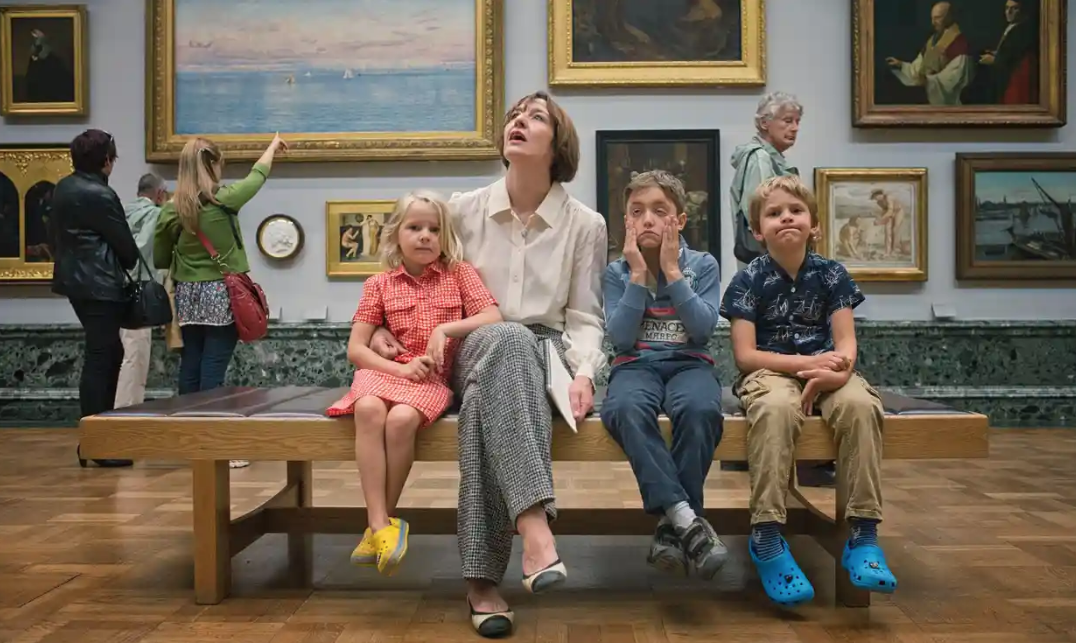 Something to look out for: many galleries also offer kid and family friendly activities. Keep up to date!
Art Gallery NSW: https://www.artgallery.nsw.gov.au/visit-us/kids-and-families/
Museum of Contemporary Art: https://www.mca.com.au/plan-your-visit/kids-and-families/
Carriageworks: https://carriageworks.com.au/whats-on/gclid=EAIaIQobChMInbXC4OaB5wIVzA0rCh2ylwhAEAAYASAAEgICYPD_BwE 
Museum of Applied Arts and Sciences: https://maas.museum/families/