Gibbs Farm – New Zealand
The collection of Alan and Jenny Gibbs, alongside architect Noel Lane and a team of engineers, is committed to an open-brief of commissioning and building major site-specific works. Over the past 30 years they have amassed a collection of permanent outdoor sculptures of a scale rarely seen. 
The most striking element of the collection is how the tangibility of location – the varied assertiveness of the elements, the dominance of the wide flat harbour – has imposed itself on the artists, and thus creates a totally unique experience for the visitor. 
Artists include Any Goldsworthy, Anish Kapoor, Bill Culbert, Graham Bennett and Peter Nicholls.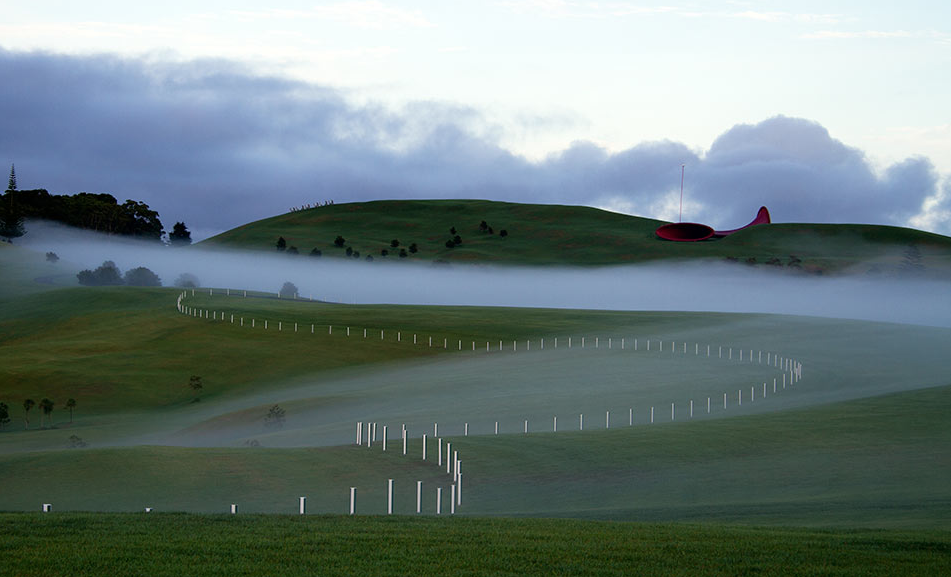 Lyons House Museum – Kew, Victoria
The original Housemuseum is the private residence of founding patrons Corbett and Yueji Lyon, offering a collection of important works by many of Australia's most significant contemporary artists. 
Holding over 350 works by over 50 artists, it follows select artists over the course of their evolving practices and pinpoints key moments and important shifts in Australian artistic practice and thinking. 
Artists include Brook Andrew, Patricia Piccinini, Callum Morton, Shaun Gladwell and Daniel von Sturmer.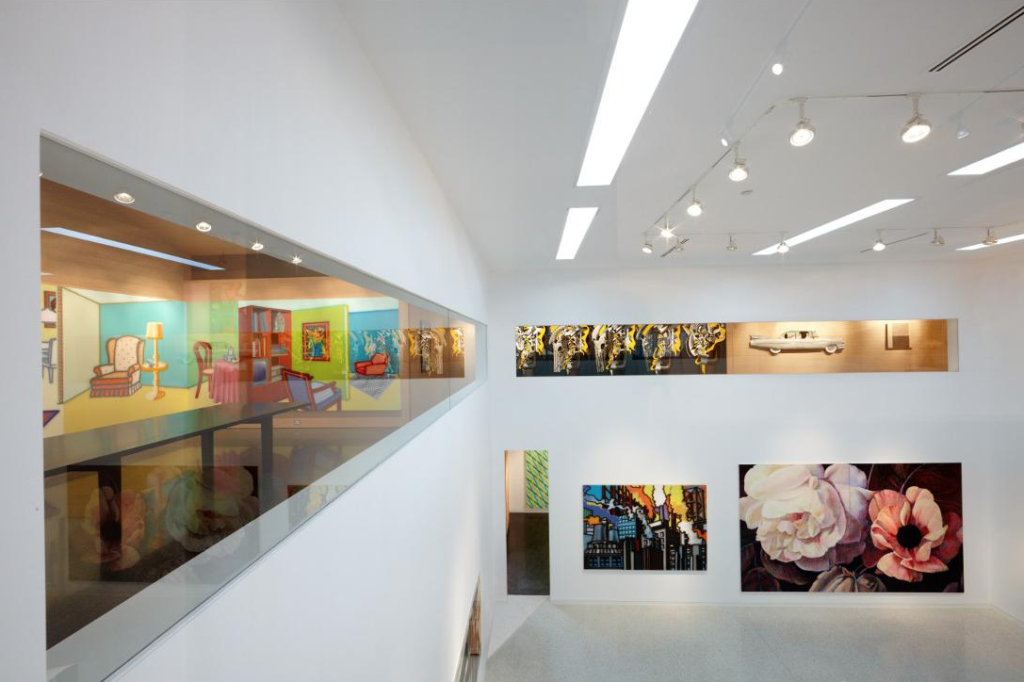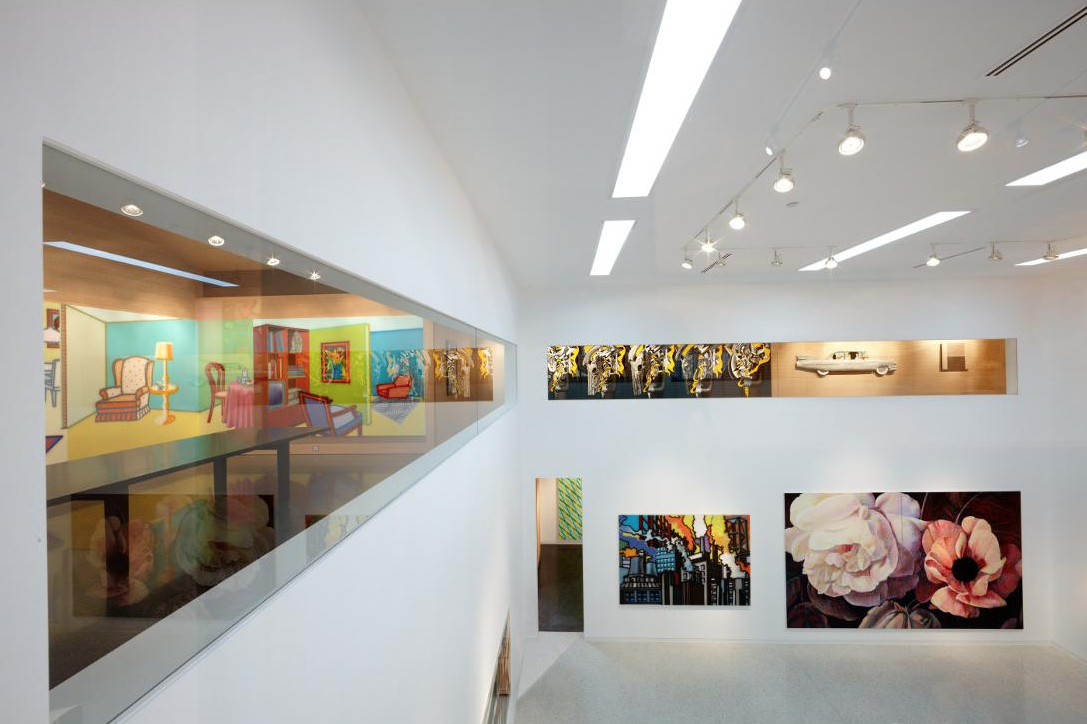 MONA – Hobart, Tasmania 
A labyrinthine space, with no windows and teeming with endless spiral staircases, the Museum of Old and New Art is intentionally ominous. Housing ancient, modern and contemporary art from the David Walsh collection, it is noted for its central themes of sex and death, and described by Walsh as a "subversive adult Disneyland."
The museum houses over 1,900 artistic works by artists such as Sidney Nolan, Wim Delvoye, Stephen Shanabrook, Chris Ofili and James Turrell. 


Heide Museum of Modern Art – Melbourne, Victoria 
Established in 1981 by founders John and Sunday Reed, the museum houses modern and contemporary art across three distinct exhibition buildings and set within sixteen acres of heritage-listed gardens and a sculpture park. 
Heide's current collecting priorities are to expand the representation of living Australian artists, to fill gaps in the representation of modernist art history, and to commission new works of the sculpture park. 
The collection includes artists such as Moya Dyring, Sidney Nolan, Albert Tucker, Joy Hester, Arthur Boyd and Wolfgang Sievers.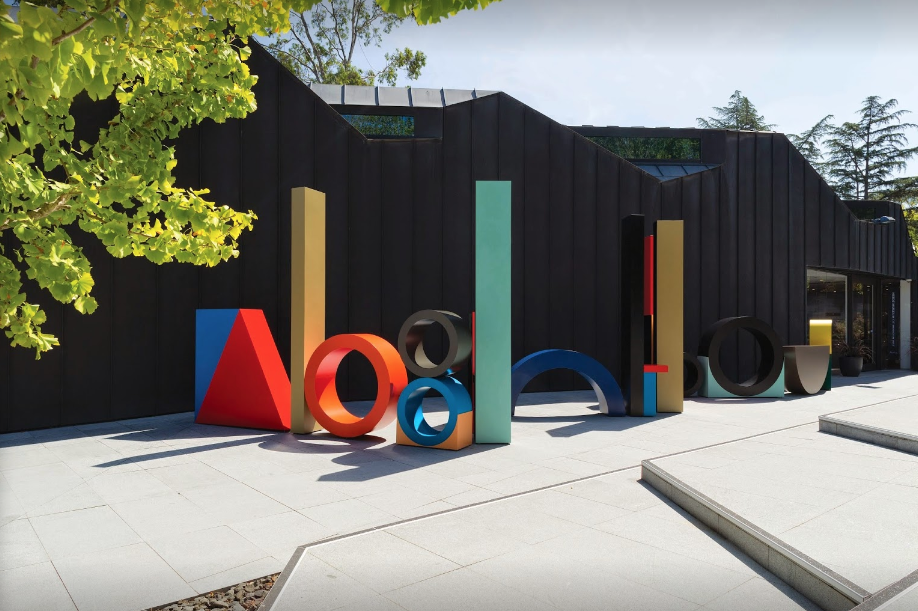 White Rabbit – Sydney, NSW
Opened in 2009 to showcase a collection of Chinese Contemporary Art that began in 1999, White Rabbit is dedicated to works made in the 21st century. Collector and arts philanthropist Judith Neilson, thrilled by the creative energy and technical quality of the works she saw on her first trip to China, was inspired make the exciting world of Chinese art available to all Australians. 
With more than 2,500 works by 700 artists, including Ai Weiwei, Yang Fudong, Qui Zhijie and Liu Xiaodong, only a fraction of the Collection is on show at any time.