With 30 June approaching, and with many people being required to work from home as a result of COVID-19, now is a good time to ask: can I claim an artwork purchase on my 2020 tax return?
The ATO has adopted a shortcut method of claiming running costs of your home office, if you are working from home only due to COVID-19, from 1 March to 30 June, that includes purchases of artworks to the value of $300. Artworks costing more than $300 bought by employees have to be claimed using the usual decline in value rules.
However, if you are in business and you are working from an office (including a home office), it is possible to claim much more than $300 per artwork. In fact, you could claim up to $150,000 per painting or sculpture.
Why? Artworks are both investments and depreciating assets according to the ATO. They are normally subject to a very low rate of depreciation due to their useful life being assessed as 100 years, meaning the usual rate for artworks is only 1% per year.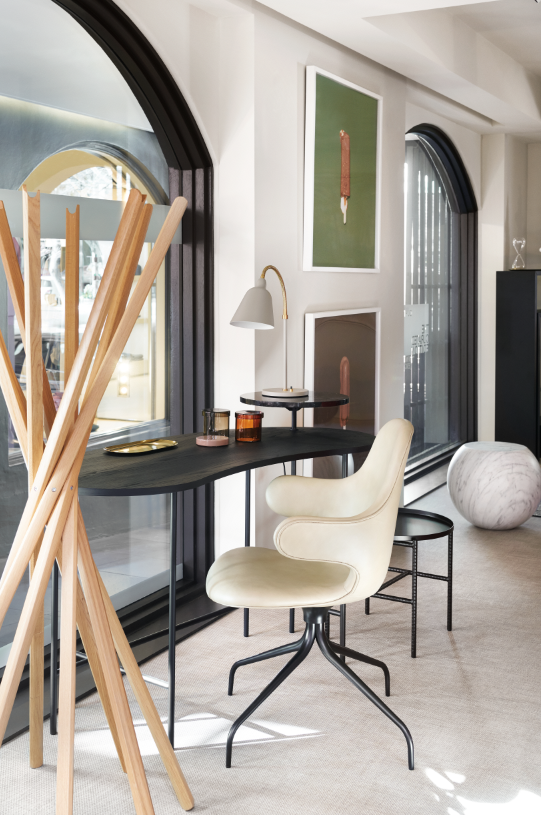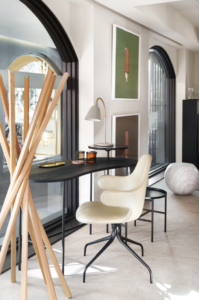 But the fact that artworks are held to be depreciating assets qualifies art for the instant asset write-off measure, the threshold for which has recently been lifted from $30,000 to $150,000 per individual work. The artwork has to meet four criteria to be eligible for the instant asset write-off:
It is tangible;
Capable of being moved;
Purchased with the dominant purpose of display in a business premise; and
Not be trading stock.
There is no bar as to whether art is bought second hand or whether the parties involved in the transaction are related to each other, as long as the work is bought at arms-length.
There is no limit to the number of artworks costing less than $150,000 that an eligible business may claim a tax deduction for.
All information provided by Michael Fox – Specialist Art Accountant
Consult your personal accountant for further details.
Visit us at 37 Ocean St, Woollahra, to discuss with us your vision for your business!
Additionally, we can help you envision the art in your office by providing you with mockups of your preferred artworks from our stockroom in your space.