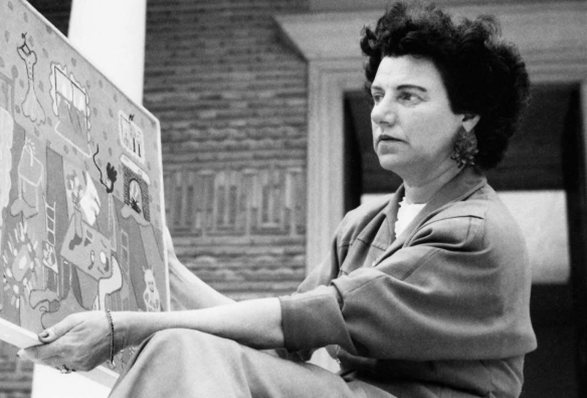 1.  Peggy Guggenheim – Art Addict
"I first met Jackson Pollock when he was working as a carpenter in my uncle's museum, I rescued him from that" Peggy Guggenheim
This film directed by Lisa Immordino Vreeland delves into the life of Peggy Guggenheim, examining her role as a 20th century art collector, curator and socialite. This documentary is for anyone who loves modern art and gossip. In this insightful documentary, Lisa Immordino Vreeland interviews the likes of Marina Ambramovic and Robert De Nero.  The film features work from art world GIANTS Mark Rothko, Vasily Kandinsky and Alberto Giacometti. As Peggy once said " It's all about art and love"
Check this one out!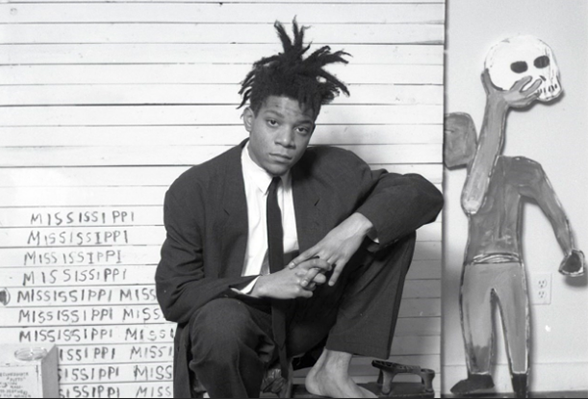 2. Down Town 81
Staring the prolific American artist, Jean Michel Basquiat, this art film traces the day of a starving artist as he navigates 1980's New York.
"New York is my kind of town….. if you could make it there you could sell people your unwanted hair…. I was off to be the wizard" Basquiat
Originally shot in early 1980 the film was not released until 2000. The film provides a rare glimpse of life during one of the most exciting periods in American culture. This exciting film is grimy, fast paced and dripping in Basquiat's imaginative orchestral idiom.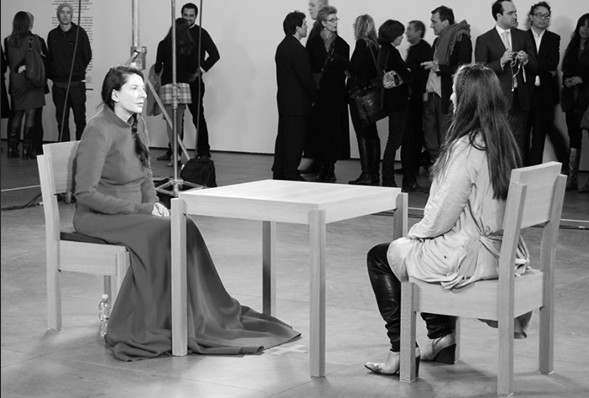 3. Marina Abramovic – The Artist is Present
"Performance is all about state on mind, the hardest thing is to do something close to nothing because it is demanding of all of yourself"
Marina Ambramovic
This documentary follows the Serbian performance artist as she prepares for her retrospective show at MOMA in 2010. The aim of the documentary is to give an inside look into the inner workings of MOMA and Ambramovic's art practice. The film touches on Ambramovic's long career as a performance artist and reveals the emotional and physical toll her work can take.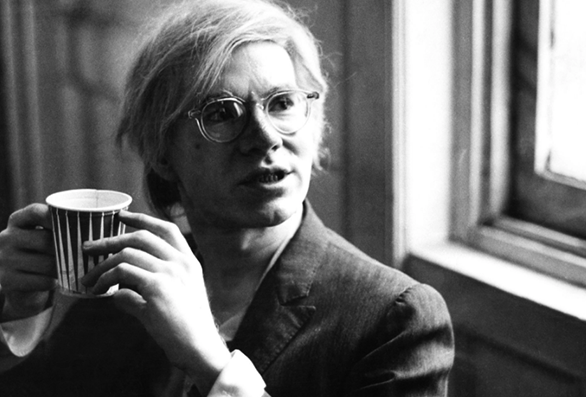 4. Andy Warhol – A Documentary Film
A four hour long behemoth. Directed by Ric Burns who uses this film to argue that Andy Warhol was the greatest artist of the 20th century. This film offers a riveting and deeply moving portrait of the famously controversial artist and explores 5 decades of Warhol's astonishing artistic output. The documentary is loaded with interviews and commentary from art critics, historians and friends of Warhol's, as well as unique archival footage of the genius himself. If you love Andy as much as we do, treat yourself!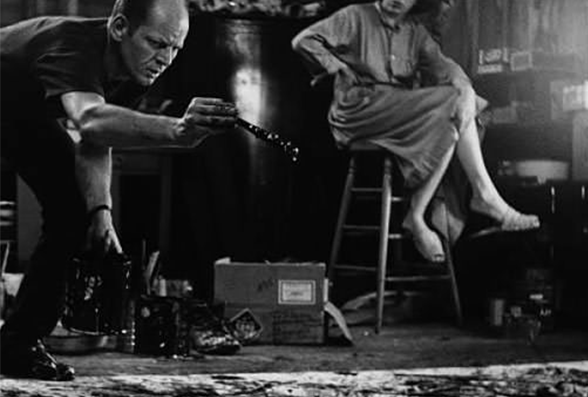 5. Pollock
"How do you know when you are finished with a painting?"………."how do you know when you are finished making love?" Ed Harris as Jackson Pollock.
Released in 2000, this feature film starring Ed Harris and Marcia Gay Harden portrays the life of Jackson Pollock with shocking accuracy. This bio picture focuses on the specifics of Pollock's art practice as well as his personal life. This is why is why it is great for art lovers.
The film is based on Pollock's biography and is sure to please any fan of abstract expressionism.