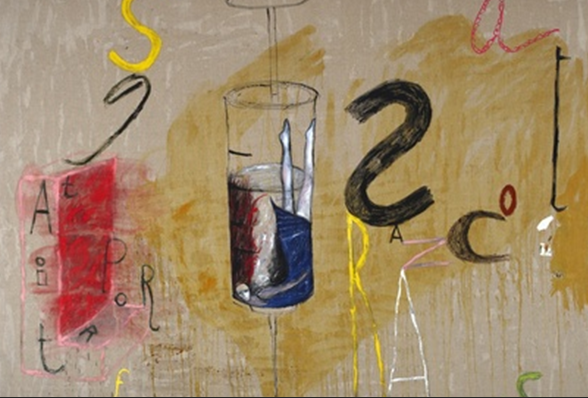 1.Jenny Watson – The Fantasy of Fabric
MCA
5TH July – 2nd Oct
Jenny Watson is a leading Australian artist whose conceptual painting practice spans more than four decades. Curated by MCA Curator Anna Davis this survey exhibition features works from the 1970s to the present, including examples of Watson's early realist paintings and drawings, and a number of key series of works on fabric.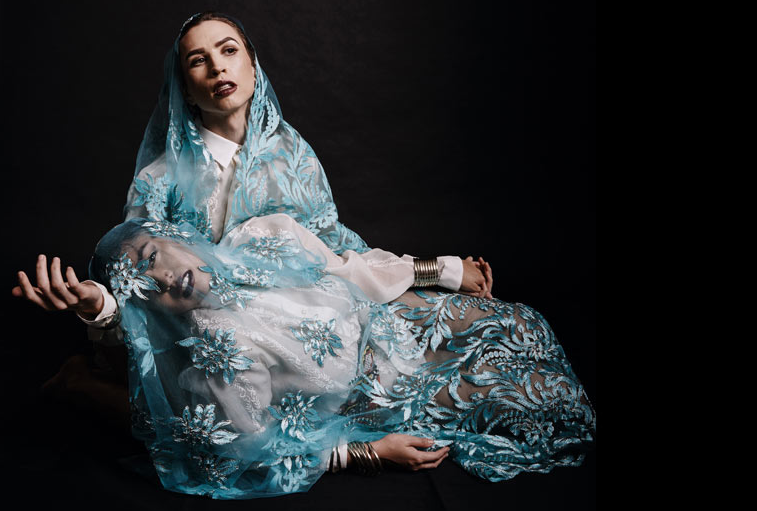 2. Bayanihan Philippine Art Project
AGNSW
24TH June
The Bayanihan Philippine Art Project is one of the most significant explorations of Filipino art ever presented in Australia. Over a four-month period, a series of exhibitions, performances, creative writing and community programs will be on offer in Sydney at the Art Gallery of New South Wales, Blacktown Arts Centre, Mosman Art Gallery, Peacock Gallery (Auburn) and Campbelltown Arts Centre in association with Museums & Galleries of NSW.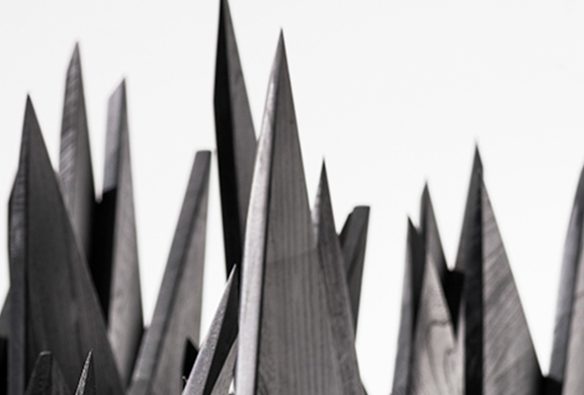 3. The Dark Matter (last chance)
In its final week at White Rabbit gallery.
Black had always been the colour of mystery, night, the void. The better the artists got to know black ink, the more superficial, even gaudy, colour seemed. As the Daoist  philosopher Laozi declared: "Colours cause the eye to go blind." Black—utterly simple yet infinitely subtle—allowed one to see the truth. White Rabbit.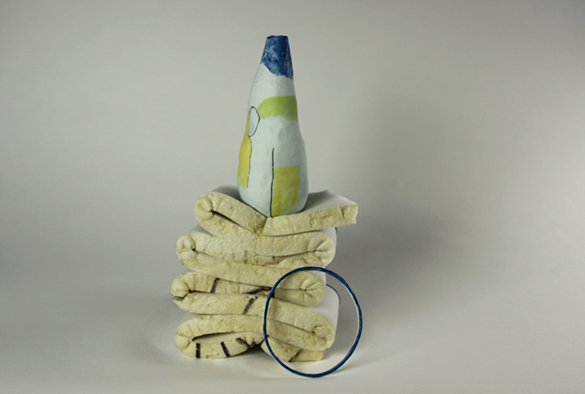 4. Dysfunctional
First Draft
5th July – 28th July
Dysfunctional, the exhibition, presents as a series of trials that use conventional ceramic techniques and materials subversively in order to destroy the idea of the functional vessel. Obsolescence of function is realised by uncoiling the vessel, cutting into and away at its form, pummeling it out flat. The vessel departs the plinth, and is relocated on the wall, suspended from the ceiling, and relegated to the floor. As the clay object is deconstructed the focus shifts from form to medium, eluding definitions such as 'bowl', 'vase' or 'cup'. Theatrical small-scale installations use humour and the absurd as exuberant strategies to implicate the vessel in its own reimagining.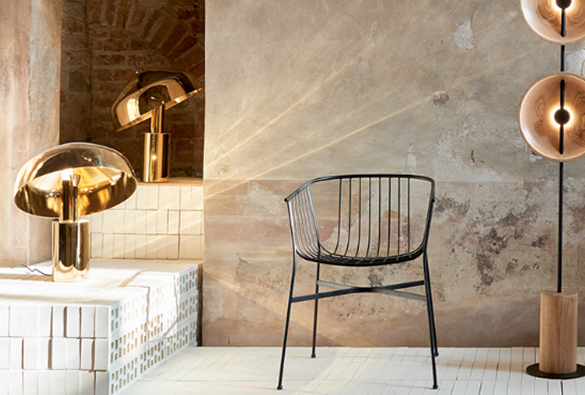 5. LOCAL MILAN: An Australian in Milan
Australian Design Center
15TH June – 9th August
During this year's Milan Design Week LOCAL DESIGN, under the guidance of designer, stylist, creative director and curator Emma Elizabeth, transformed the historic Oratorio della Passione at Piazza Sant'Ambrogio within the 5 Vie district scenography into a strong stylish statement for a range of eleven Australian designers to exhibit the Australian aesthetic. On returning to Australia LOCAL DESIGN is showcasing LOCAL MILAN within the Australian Design Centre, featuring a mixture of memories and Milano moments, accompanied by sounds by Australian artist Tash Sultana and with the scents of Aesop.