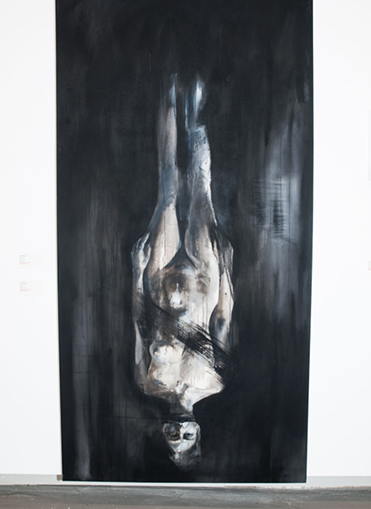 John Moroney
Moroney is a 2016 graduate from National Art School who specialises in both sculpture and painting. He was the recipient of the Bresic whitney Young Artist Initiative and recently showed in the .M Contemporary Bondi space.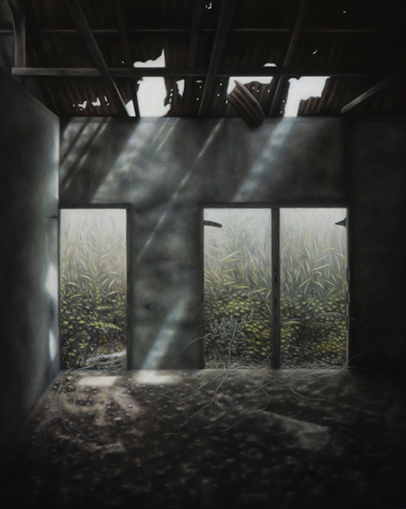 Kirrily Humphries
Humphries recently finished Honours at Australian National University School of Art. She has exhibited around Canberra and was recently shown in our emerging artist exhibition End of the World.
Meaghan Potter
Potter is graduated from National art school in 2013 and is currently based in the Blue Mountains. She works with water colours, pastels and Inks. She's been showing with .M Contemporary since 2014 and has a solo show coming up this year.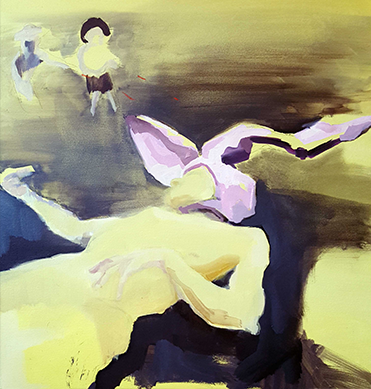 Emilie Syme-Lamont
Syme-Lamont is currently at National Art School completing her masters in painting. She was a finalist in the 2016 YAI show.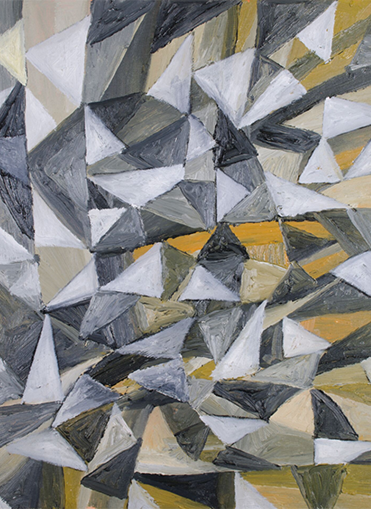 Max Callighan
Max Callaghan is a graduate of the Adelaide Central School of Art. His abstract geometric paintings were recently shown in . M Contemporary's End of the World exhibition.